BTS - KARI JOBE CONCERT VISUALS
I wanted to share a peek at some of the concert visuals I had the privilege of producing for artist and worship leader, Kari Jobe.
Tour visuals can be strange thing to figure out how to share because there's so much content. So instead of posting every song, here's a quick mashup of the majority of the visuals cut to Kari's song "Let the Heavens Open (Revisited)." Enjoy!
And now, little bit of the backstory...
These visuals were to be created for the Outcry Tour - during which Kari and Cody and the band would be performing arrangements from her remix album, "Majestic: Revisited."
From this thought, I started chatting with my wife and favorite creative collaborator, Jillian, who had the idea to create visuals that literally revisited the Majestic Theater (where Kari's live album, "Majestic" was recorded a couple years before) - approaching that same aesthetic but in a remixed tone. The first 4 screengrabs below are from that shoot. Conceptually, the idea was based around having a physical representation of the Holy Spirit entering a room.
Looking at the final frames, you wouldn't believe it, but one of the biggest obstacles we had to overcome was the venue's restriction of hazers / fog machines. To do this, we used a pretty incredible product called Fantasy FX Haze-In-A-Can which provided us with a pretty surprising amount of haze and gave us the big cloud effect we were going for. Positioning of the light was key, but it definitely didn't hurt having a Joker-Bug 800 with us. We also used a 750W Leko as a fill light for different parts of the room.
Majestic Theater Shoot BTS: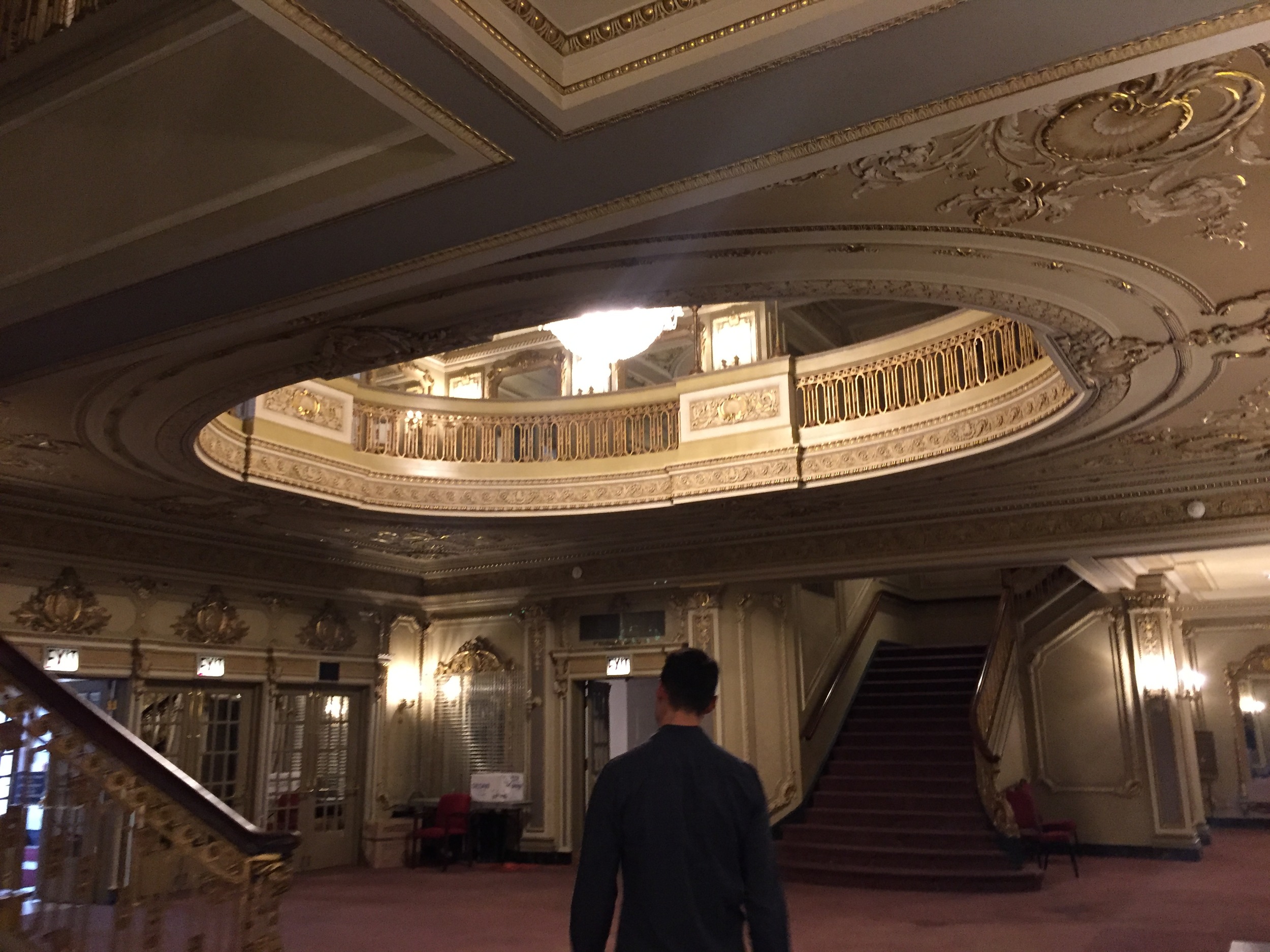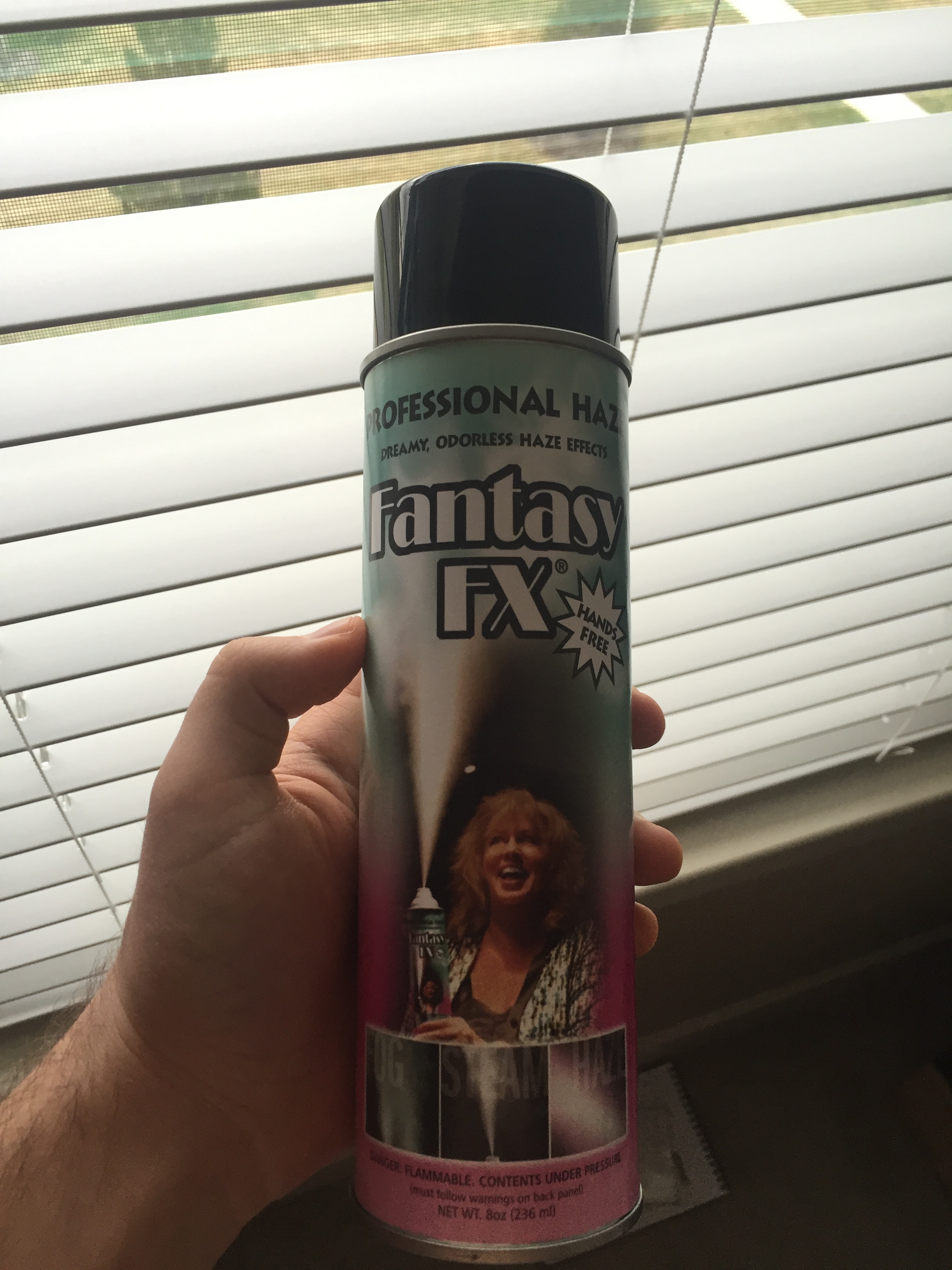 For some of the other elements, we continued to draw inspiration from Kari's album - but this time from the cover which has a regal, gold aesthetic. We knew we needed to enlist the help of our incredibly talented friend, Jonathan Mendoza, who designed and animated sort of Great Gatsby inspired fly-through animation. (Mendo also animated all of the space-inspired elements).
Other elements also included dust and flickering lights, which were a mixture of organic and animated elements. (The last 2 frames are actually the result of a macro shot of a CD being burned in a microwave. In post, we mirrored the shot for a more dramatic and obscure effect).
Creative Direction: Ezra and Jillian Cohen
Cinematography: Ezra Cohen
2D and 3D Design + Animation: Jonathan Mendoza
Huge shoutout to: Jorge Hernandez + Jonathan Swinney for coming out to help with the shoot last minute. Wouldn't have happened without them.
Camera: Sony FS7 + Rokinon Lenses + ProMist 1/8
Screengrabs: