good things
come in threes
We couldn't help but round out this CRT trilogy of sorts with a pack thats all about texture.  Dozens of new looks paired with the ones you've come to know and love are reimagined in an all new pack in partnership with [@fredpelle].
CRT Textures are your next step in creating a truly unique look and analogue feel.
Unlike plug ins or digital software, each one of these textures has been meticulously scanned and processed through real CRT monitors to give it that retro feeling that simply can't be mimic'd without the real thing.
[ upgrade to pro pack for bonus textures ]
Each one of these hand crafted textures has been elevated by personally and individually scanning, processing, shifting and color correcting them to become timeless, yet one of a kind.
Both options include HD mobile compatible files and 4K options are always available.
With the hassle of scanning these textures yourself out of the way, the avenues for customization are endless.
You can treat these textures the same way you would treat my film grains and motion elements by using different blending modes to create a variety of stylized looks.
197 Unique Textures
Drag & Drop
Compatible with all software
No Plug-ins needed

versatiltity
CRT Textures don't need to be installed and are compatible with most desktop and mobile video editing softwares!
---
UPGRADE TO 4K TO SCORE BONUS CRT ELEMENTS AND TEXTURES!
---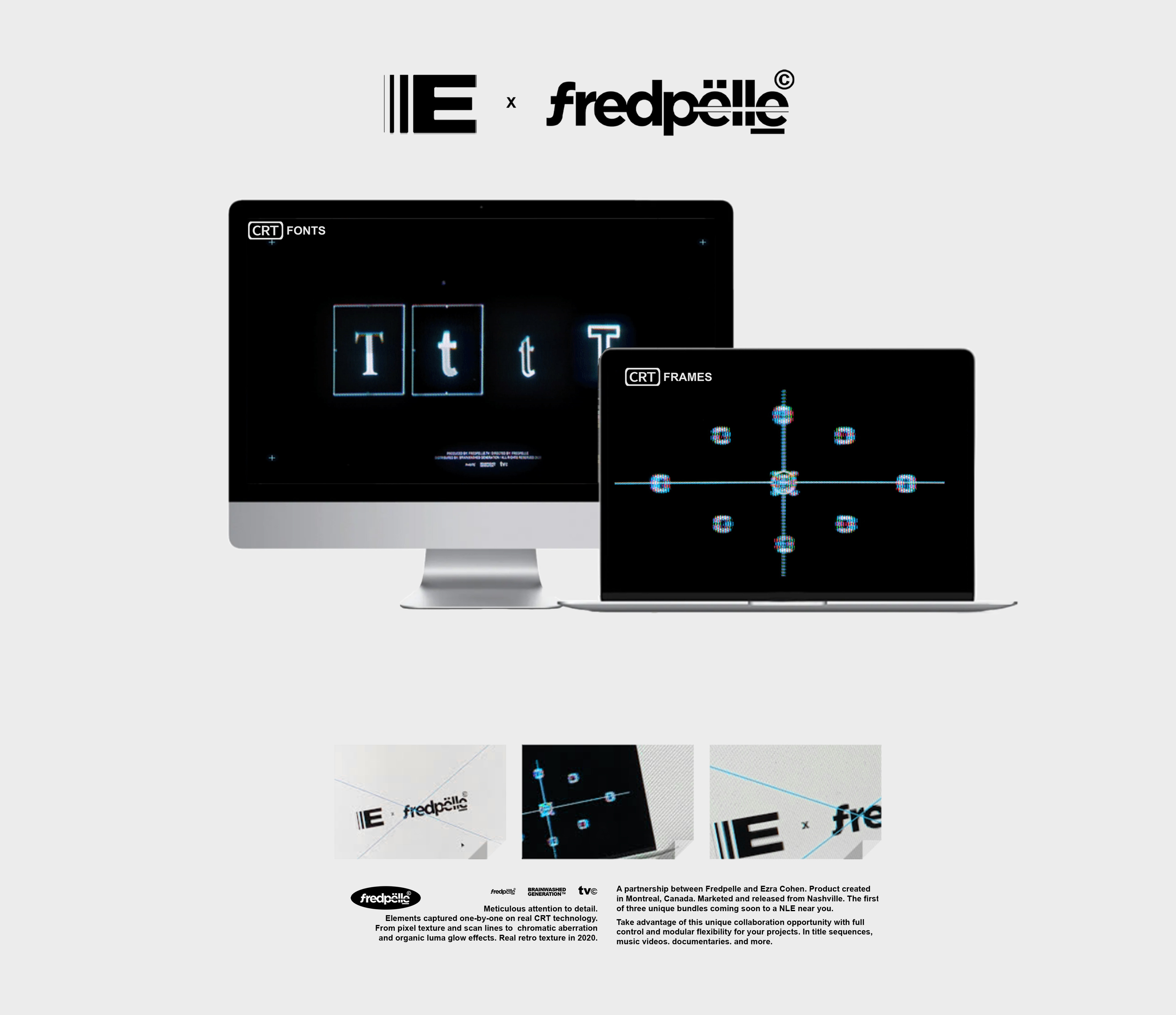 Choose up to 8K resolution and cover every pixel in cinematic 35mm film texture.
---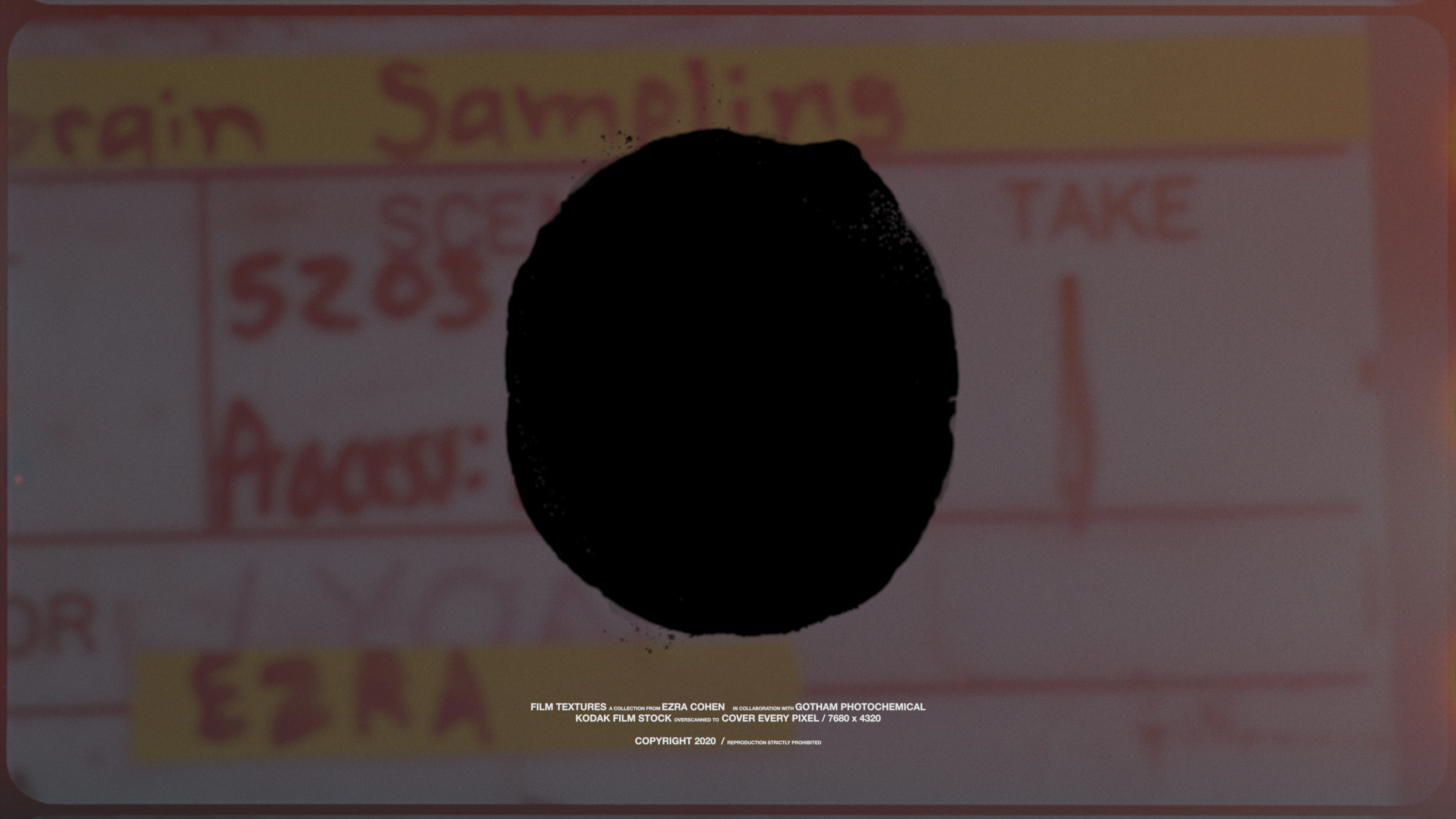 Bonus features include unique burns and transition elements to sell the look even further!
---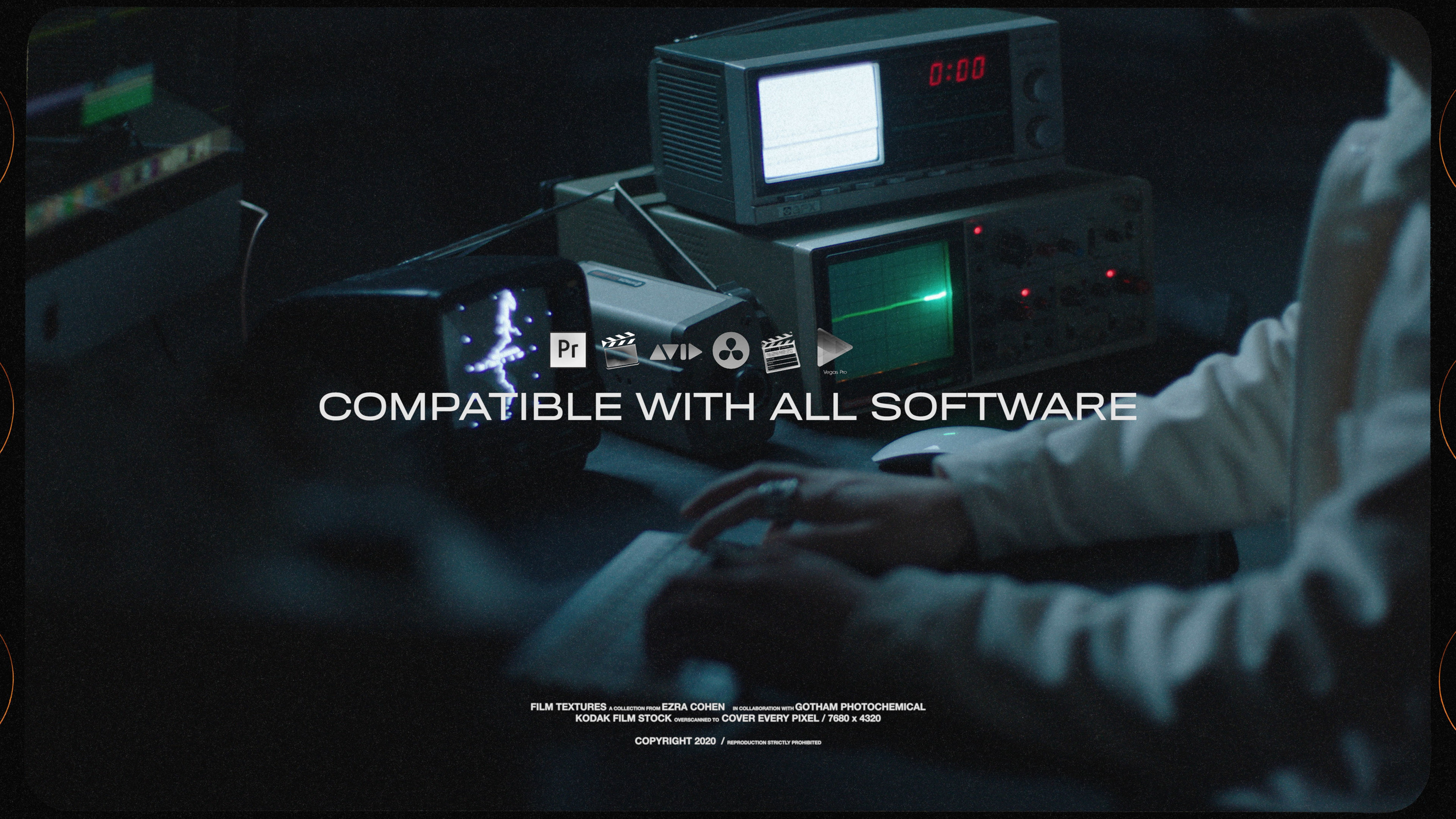 Compatible with all pro editing softwares including Premiere, Final Cut Pro, Davinci Resolve, and more...
---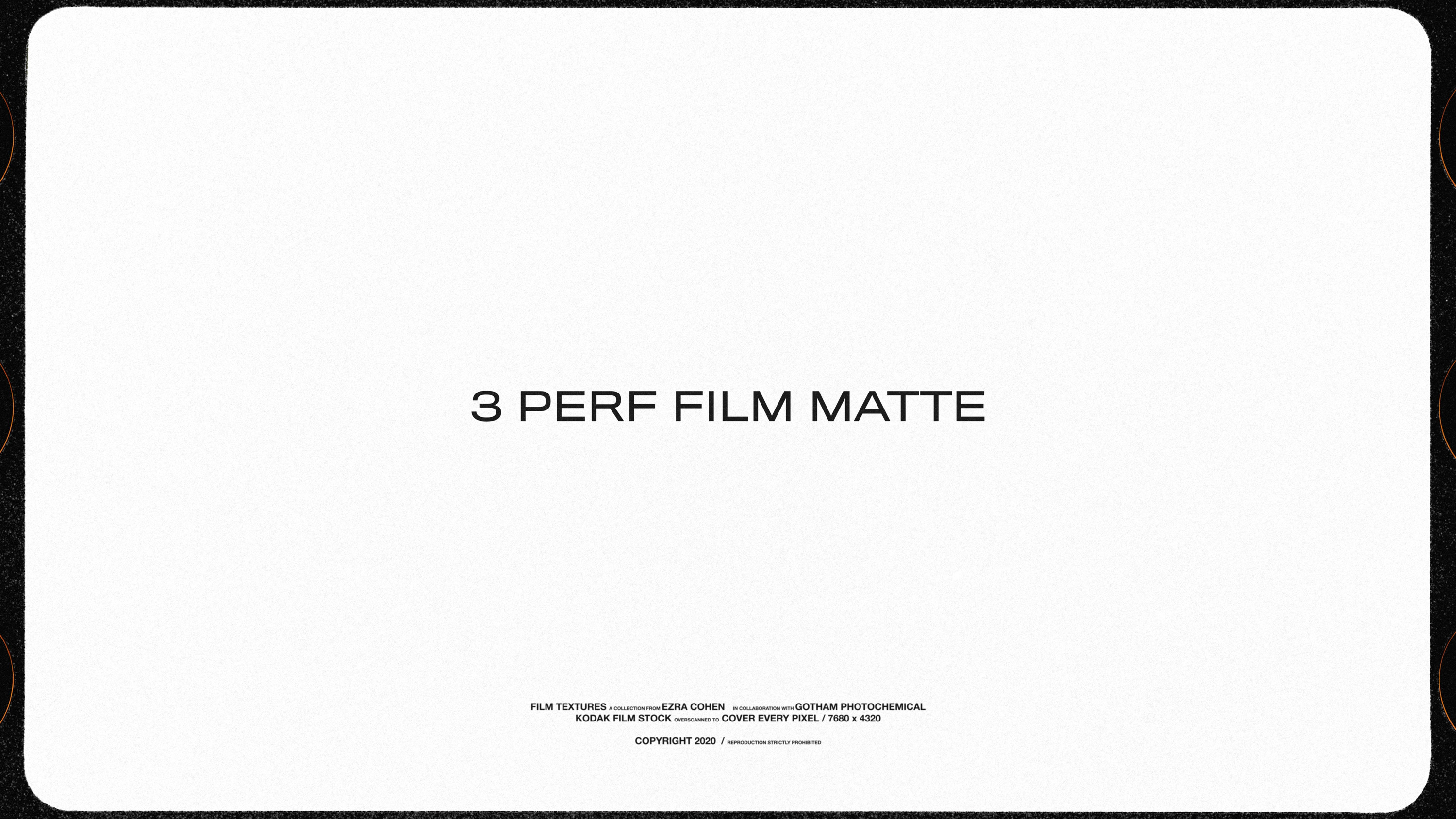 Includes bonus features like overscanned 3 perf matte for drag-and-drop film look.
ASSETS
ARROWS
DISSOLVE
FACE
GRADIENT
HDV_MENU
LINES_01-08
N64
SHAPE_TEXTURE_01-10
SIGNAL
SPLASH
SQUARE
STARS
TRIANGLE
VCR_MENU
WARNING_SCREEN
ELECTRIC
CLOUDS+THUNDER_01-02
ELECTRIC_01-09
ELECTRIC-CIRCLE_01-03
PARTICLES
BLUE_EXPLOSION
BUTTERFLIES
CIRCLE_POP
CRINGY_TRANSITION
LIGHT_BLOOM
LIGHT_SWEEP_01-02
PARTICLE_01-10
PARTICLE_EXPLOSION_01-05
PARTICLES_FALLING
SNOW_01-02
SQUARE_POP
STARS_01
STROKE_01
TUNNEL_01
bursts
BLUE_SWEEP_01-02
CRAZY_01-02
CRAZY_PINK
CRAZY_PURPLE_01-02
CRAZY_YELLOW
ELEVEN_FLASH
FLASH_NUMBERS_01-02
RED_SWEEP
SHORT_FLASH
TEXT_FLASH
WHITE_SWEEP_01-02
WHITE+RED_SWEEP
YELLOW_FLASH
COUNTDOWNS
BLUE_COUNTDOWN_01-05
CRAZY_COUNTDOWN_01-02
GREEN_COUNTDOWN
RANDOM_COUNTDOWN
RED_COUNTDOWN_01-02
WHITE_COUNTDOWN_01-02
TEXTURES
BLUE_NOISE_01-02
BLUE_TWITCHING
COLOR_GRAIN
CRT_FLICKER
DIGITAL
DSCF3901_18
EDGES_01
FILM_NOISE_CRT_01-03
FILM_NOISE_INVERTED
FLASHES_01-02
GLASS
GLITCHY_TEXTURE
GRUNGE_01-03
LIGHT_GLITCH_TEXTURE_01-02
RED_BURN
RED_GRAIN
ROLL
SIDE_GLITCH_01-02
STATIC_FREEZE
STATIC_NOISE_01-02
VCR_BACKGROUND
WHITE_NOISE
CODES
BLUE_SCREEN
CODE_02
CODE_GLITCH
CODE
FULL_CODE_01-02
NUMBERS_01
SMALL_CODE_01-03
WARNING_01
GLITCHES
ALERT_LIGHTS
B_GLITCH_01-17
GLITCH_01-56
LONG_GLITCH_01-02
RETRO_GLITCH
SCAN_V5
SCRATCH
SHUTDOWN
SHUTDOWN_02
STAR_GLITCH
VCR_GLITCH_01-04
TRANSITIONS
[CLEAR]
MATH_01-06
SPACE_01-04

DOTS_FLASH_01-02
FUNKY
LETTERS_01-02
MATH_01-05
RIGHT_ROLL
SCRIBBLE_01-03
SPACE_01-02
SWEEP
TECH_01-06
PUT AN END
TO DULL DIGITAL FOOTAGE
WITH STUNNING
35MM FILM TEXTURE!
---
---
I am a filmmaker and creative director specializing in creating unique visual environments for films, commercials, and live concert environments.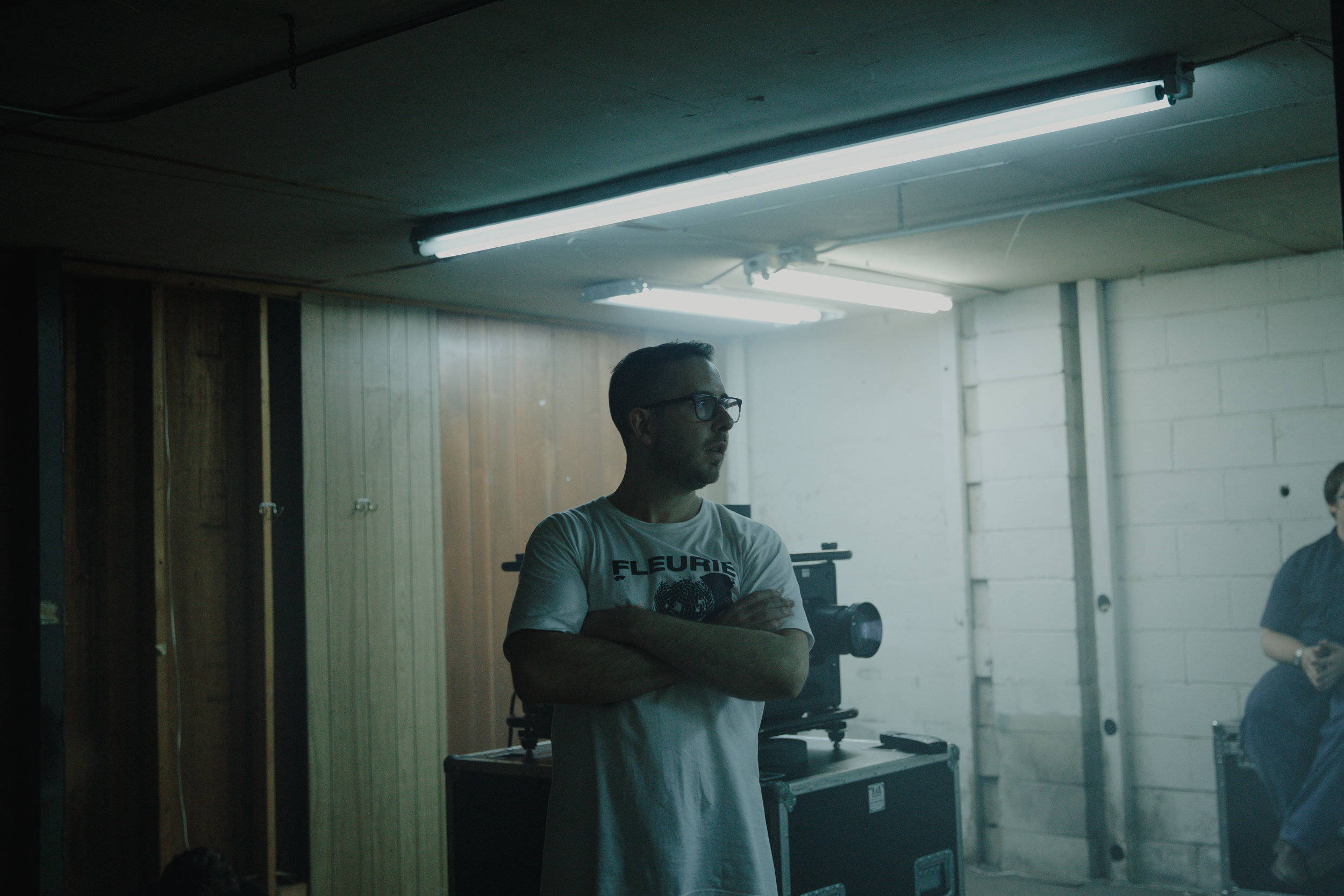 I am a filmmaker and creative director specializing in creating unique visual environments for films, commercials, and live concert environments.