---
Hello This is some text that can go here
---
Hello This is some text that can go here
---
Hello This is some text that can go here
---
Hello This is some text that can go here
---
Hello This is some text that can go here
---
Hello This is some text that can go here
Hello This is some text that can go here
---
---
Oh wow this looks like a place for more text
---
No way I can't believe it's more space for text
---
Oh wow this looks like a place for more text
---
No way I can't believe it's more space for text
---
No way I can't believe it's more space for text
---
Oh wow this looks like a place for more text
20+ REVOLUTIONARY PACKS
USED BY THE WORLD'S TOP FILMMAKERS

+ SAVE 40% ON ALL FUTURE RELEASES
Nostalgia
The ultimate retro text toolkit for AE. From mastermind Grant M Fletcher.
Chroma
50+ technicolor assets to add a touch of retro color to your edit.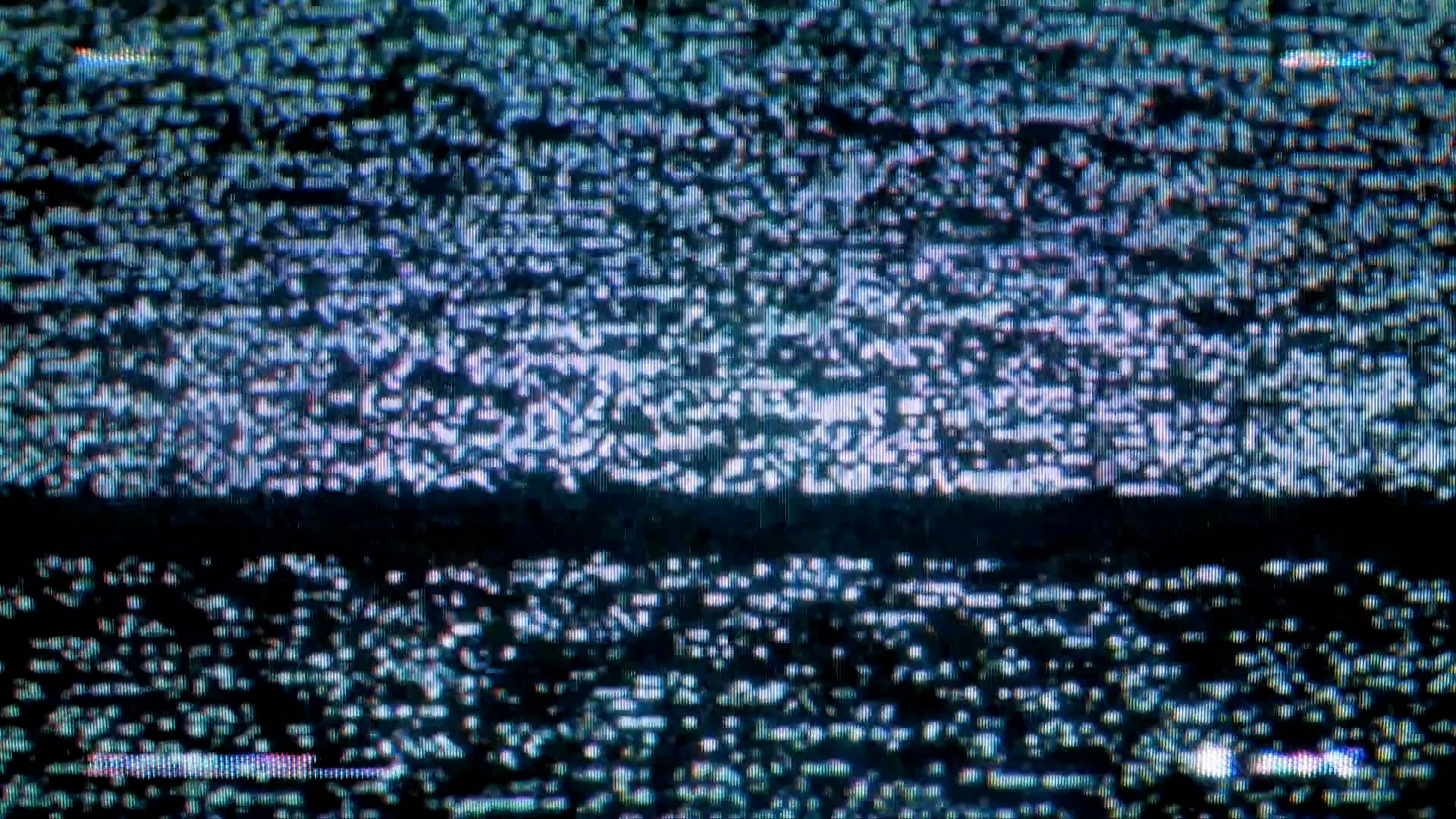 CRT Textures
200+ unique glitches, animations, particles and textures reimagined on real CRT tech.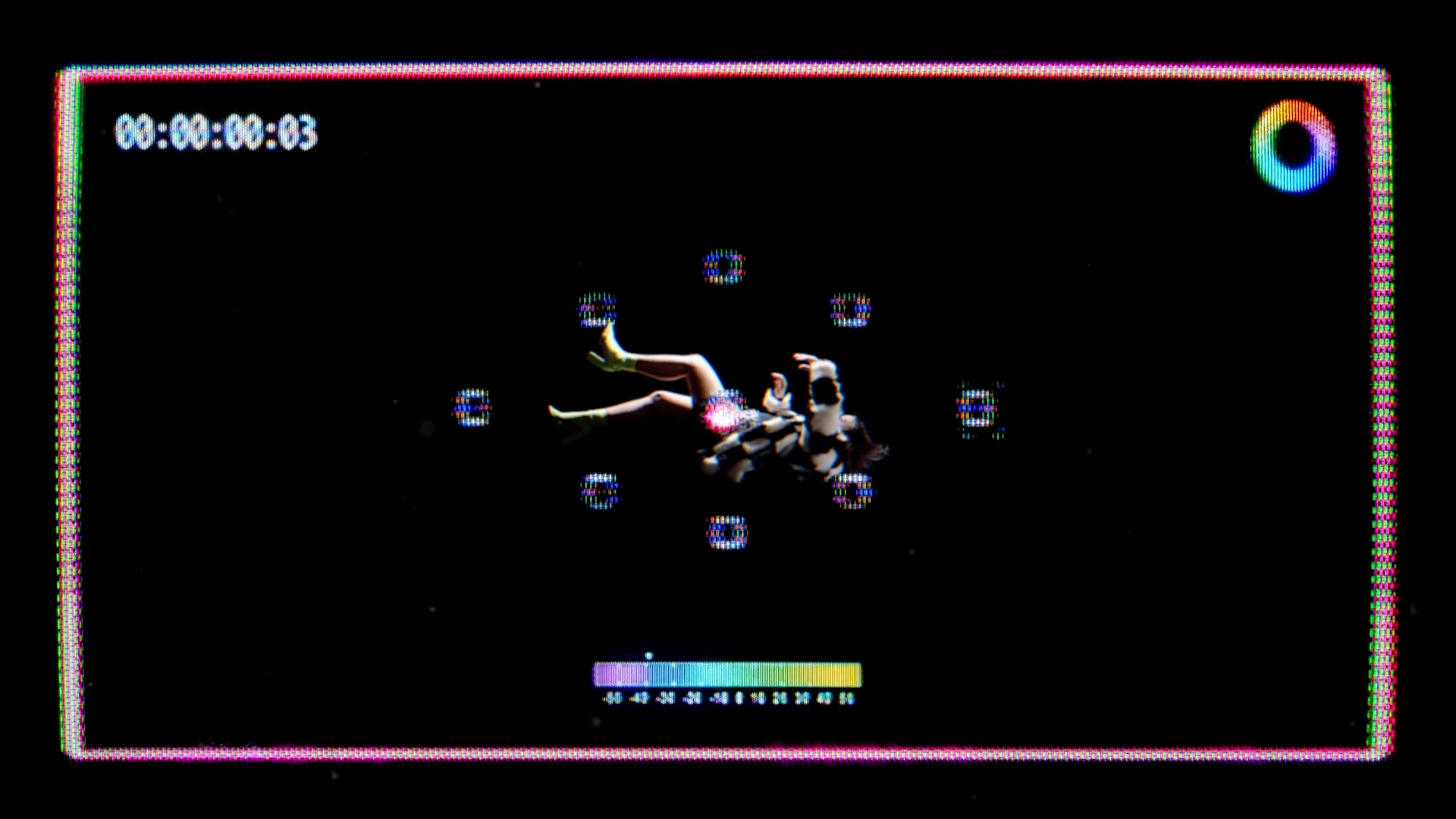 CRT Frames
Modern geometry meets retro texture to add the finishing details and frames.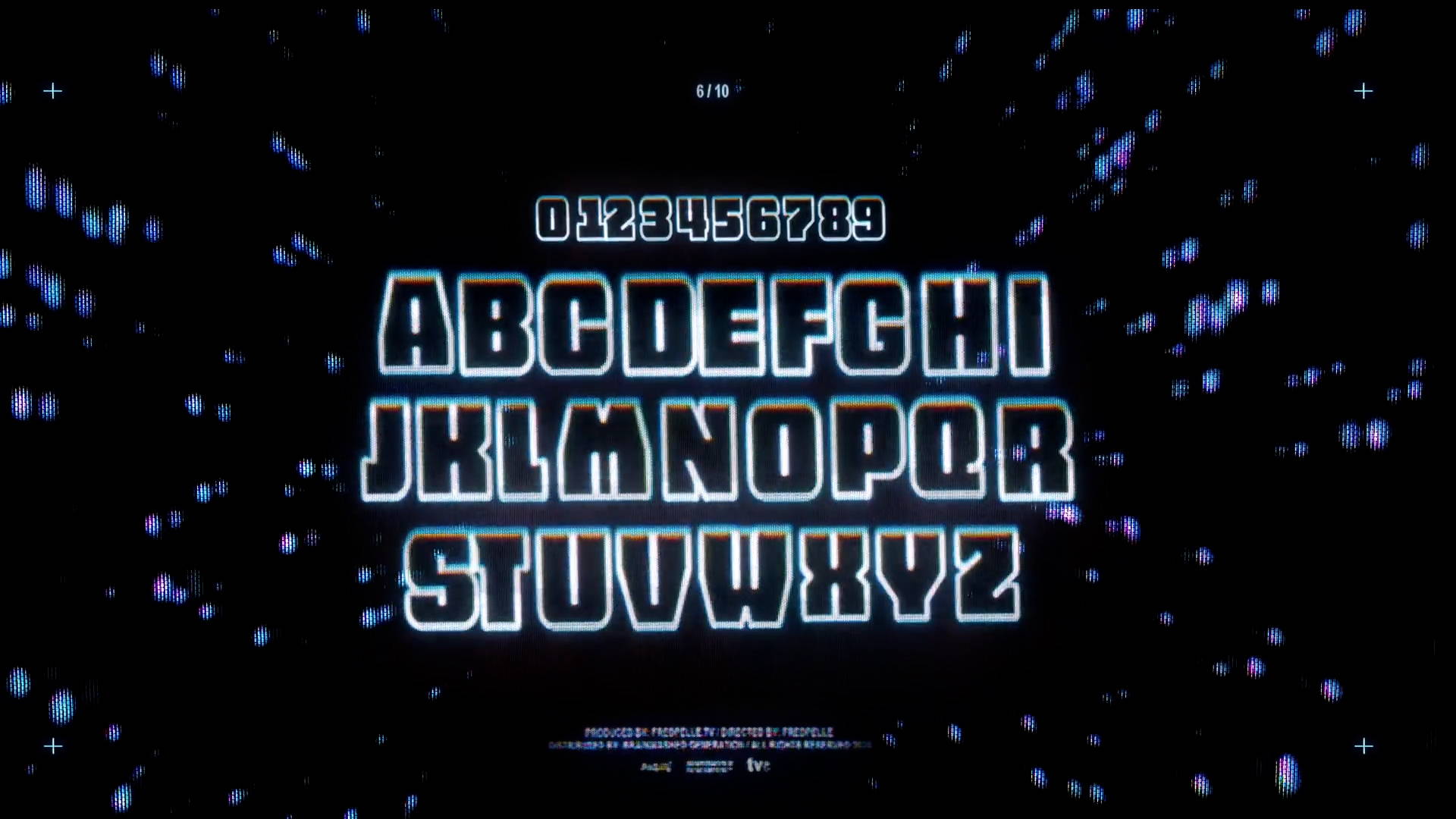 CRT Fonts
800+ characters meticulously scanned on real CRT tech. 10 typefaces + texture bonuses.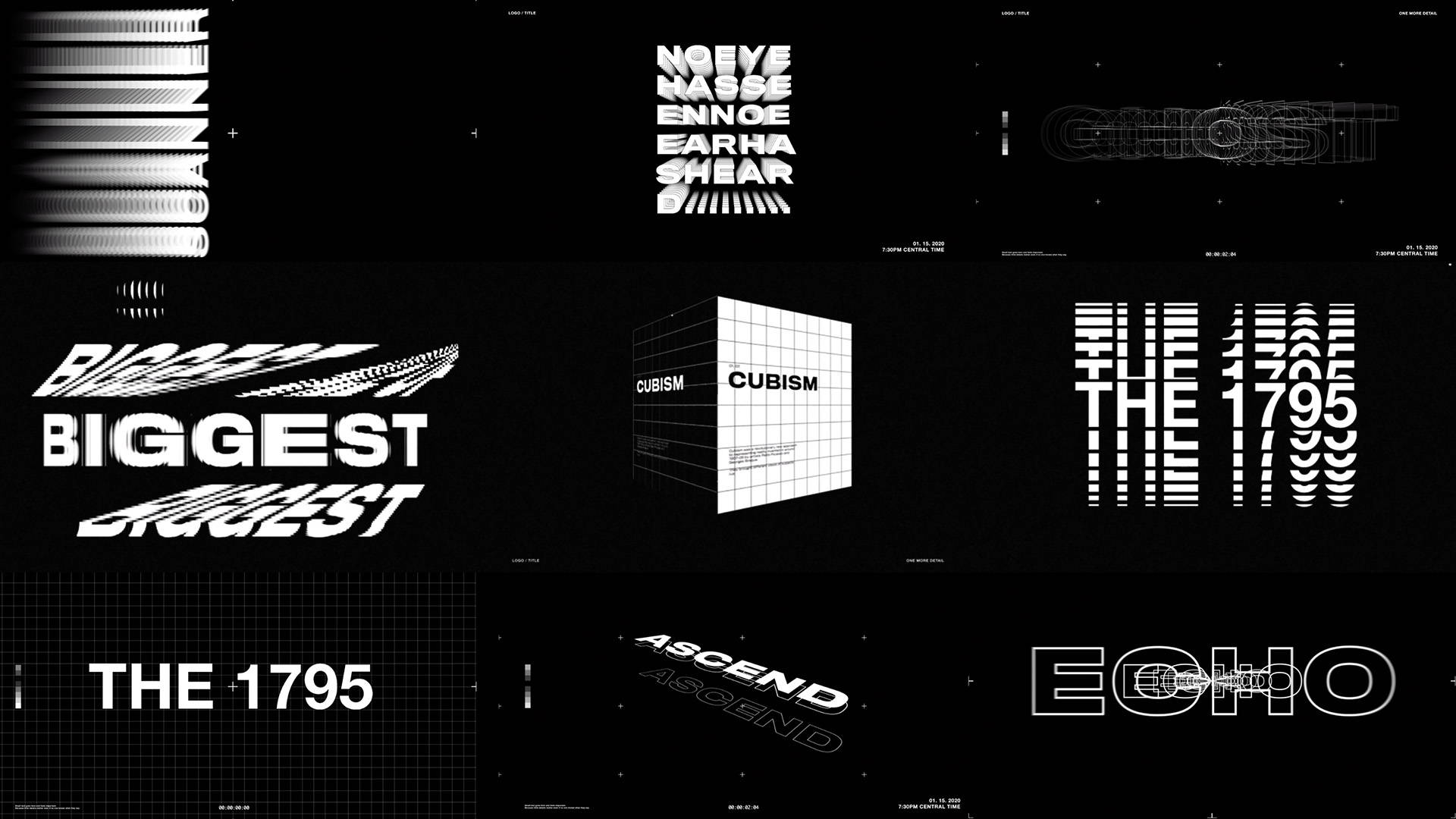 KINETIX
Modular mograph and kinetic text animation template for Adobe After Effects CC.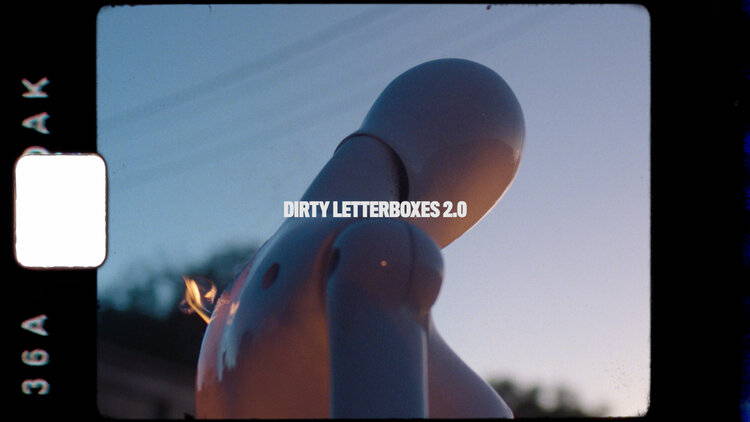 Dirty Letterboxes 2.0
The ultimate film look toolkit complete with dirty matte overlays, grains, burns, and more.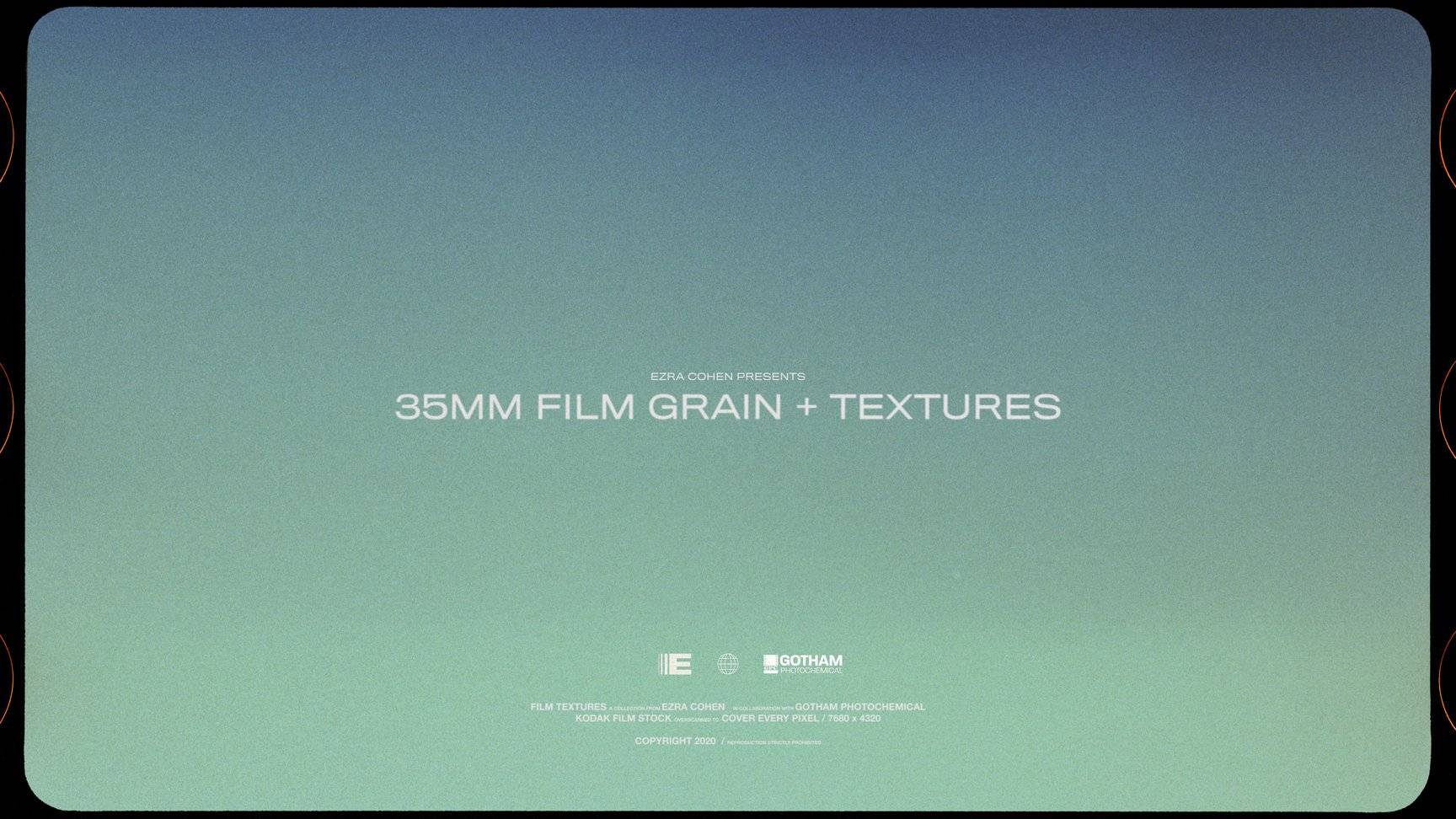 35mm Film Grain + Textures
The finest and most comprehensive 35mm film grain overlays on the market. (4K includes 8K)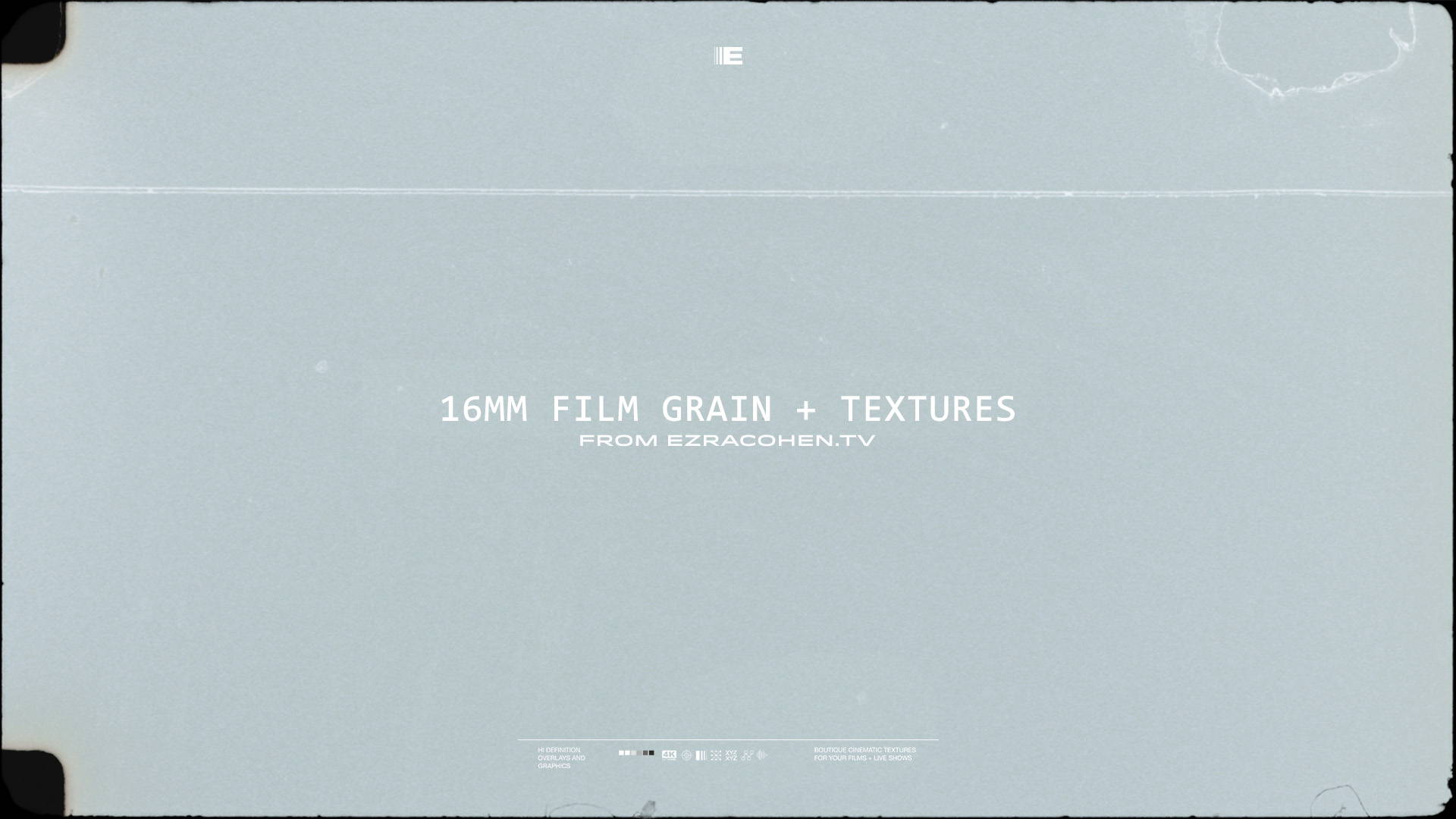 16mm Film Grain + Textures
Includes color grain, animated frame mattes, perforated borders, and burns.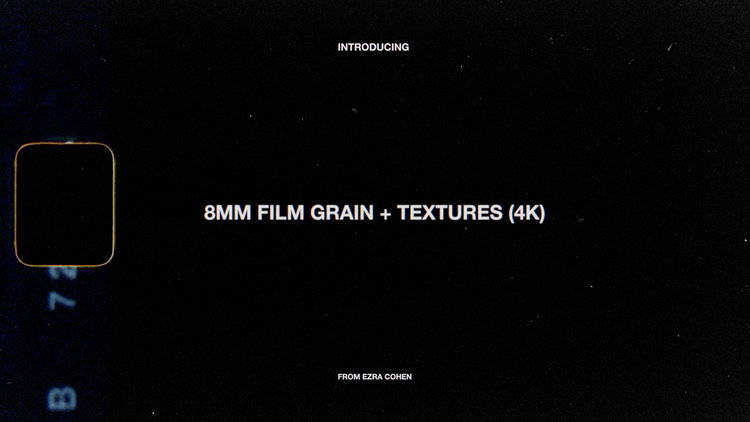 8mm Film Grain + Textures
Film grain overlays + textures from real Kodak 8mm film. Quickly transform footage.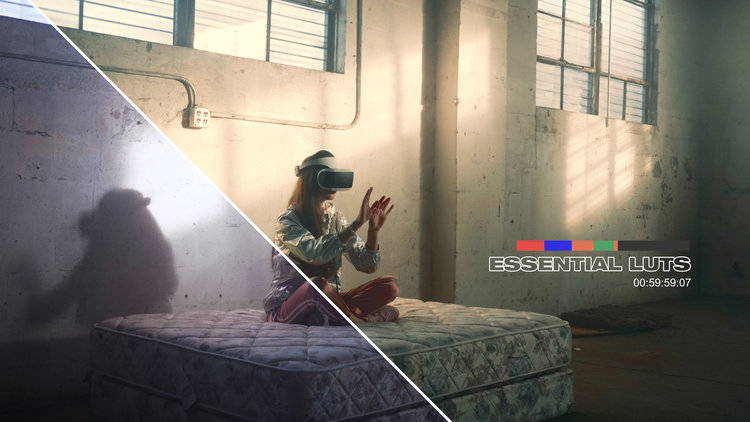 Essential LUTs
10 finishing LUTs you can actually use. Because subtlety is key. For Rec709.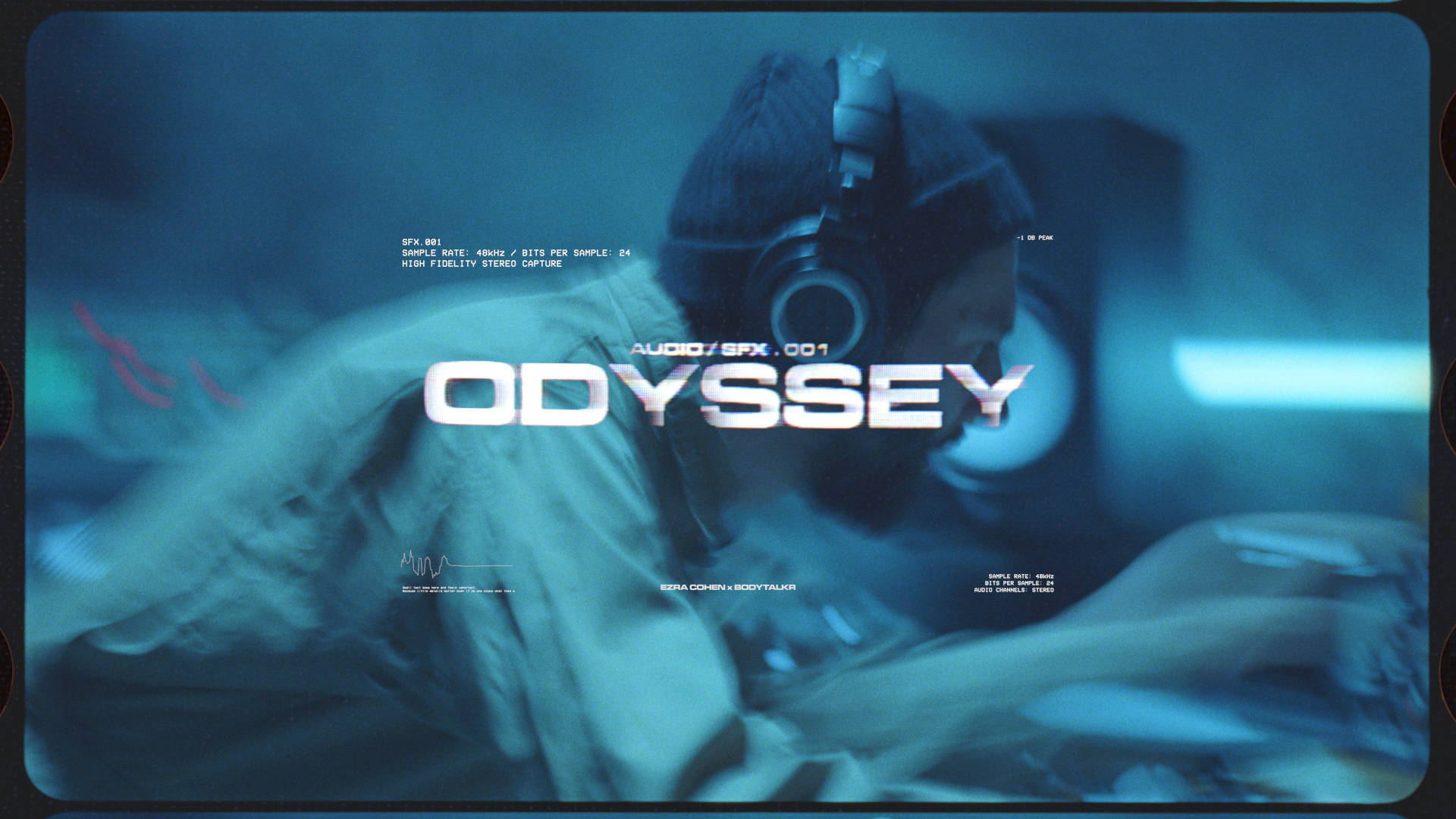 Odyssey SFX
100 dynamic sci-fi inspired sound effects + 5 stunning instrumentals + bonus videos.

Ruins SFX
Aggressively analogue scores from legendary producers Darren King and Jeremy Lutito.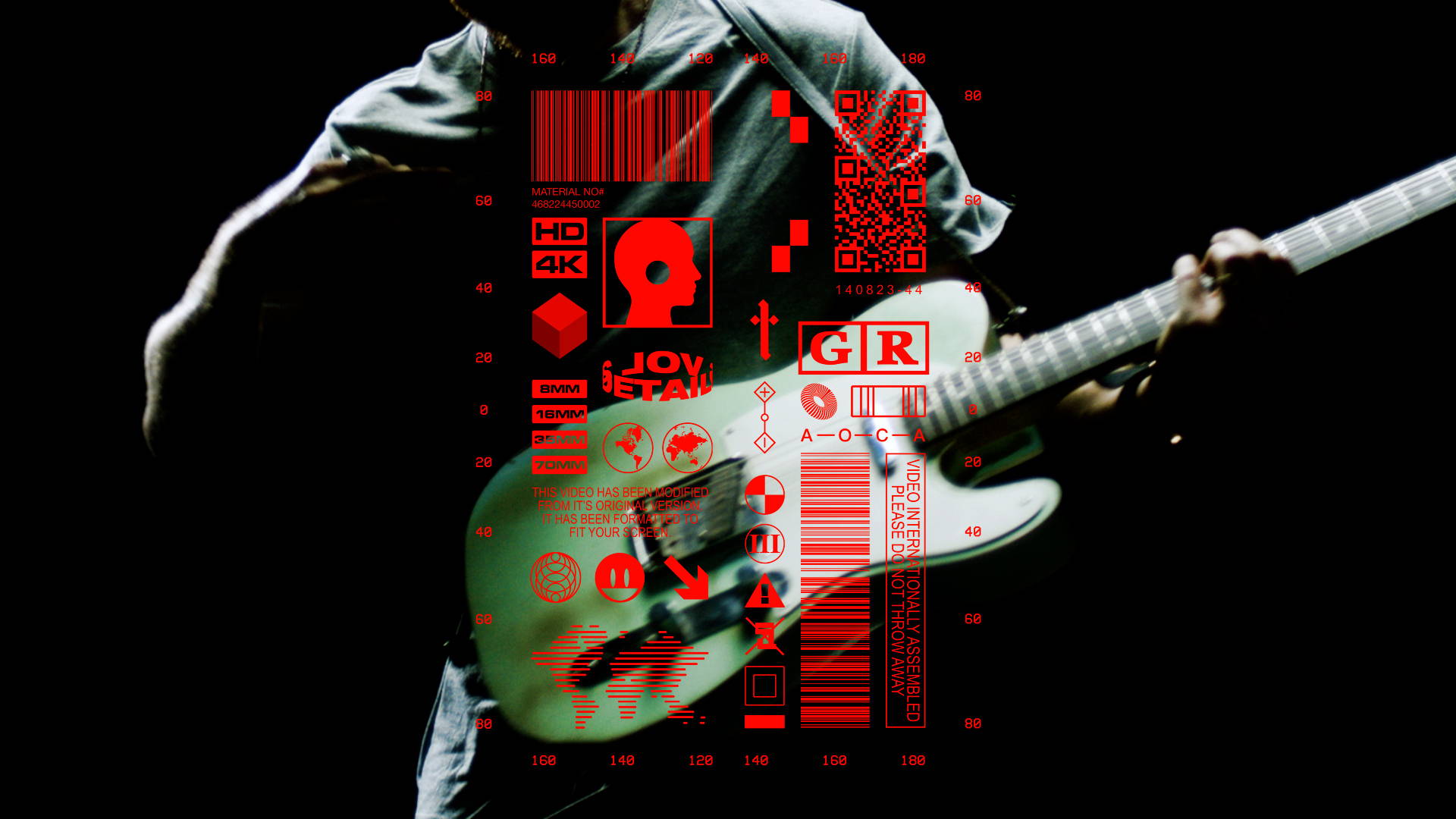 Details Vol. 02
A collection of design elements to spice up your videos. Includes drag-and-drop templates.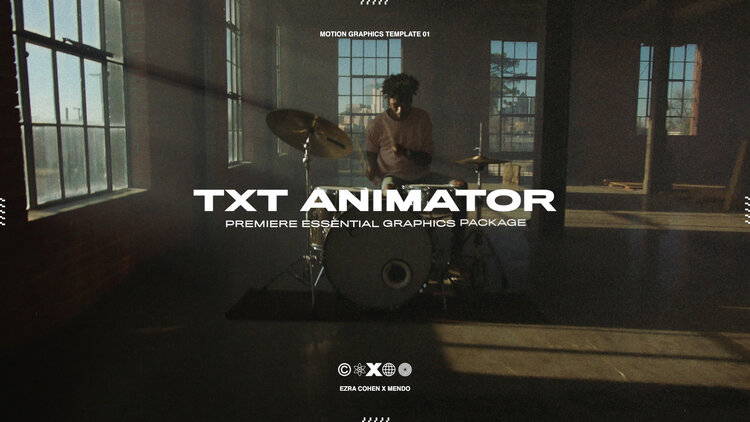 TXT Animator
5 text animation presets you will actually use. Drag and drop in Premiere Pro CC + FCPX.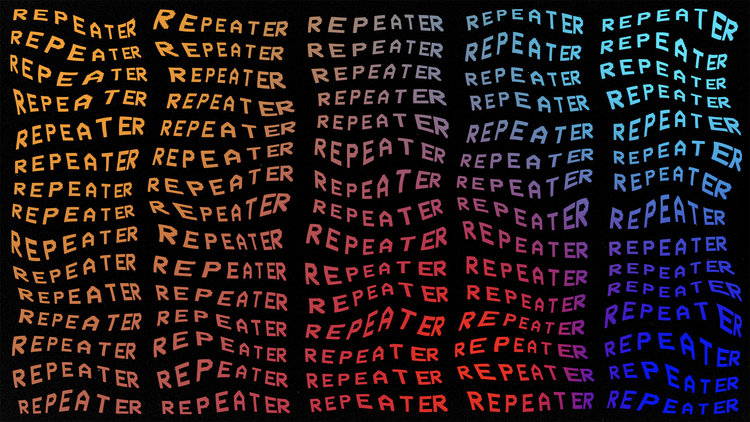 Repeater
Customizable repetition templates for multiplying text and footage in Premiere + FCPX.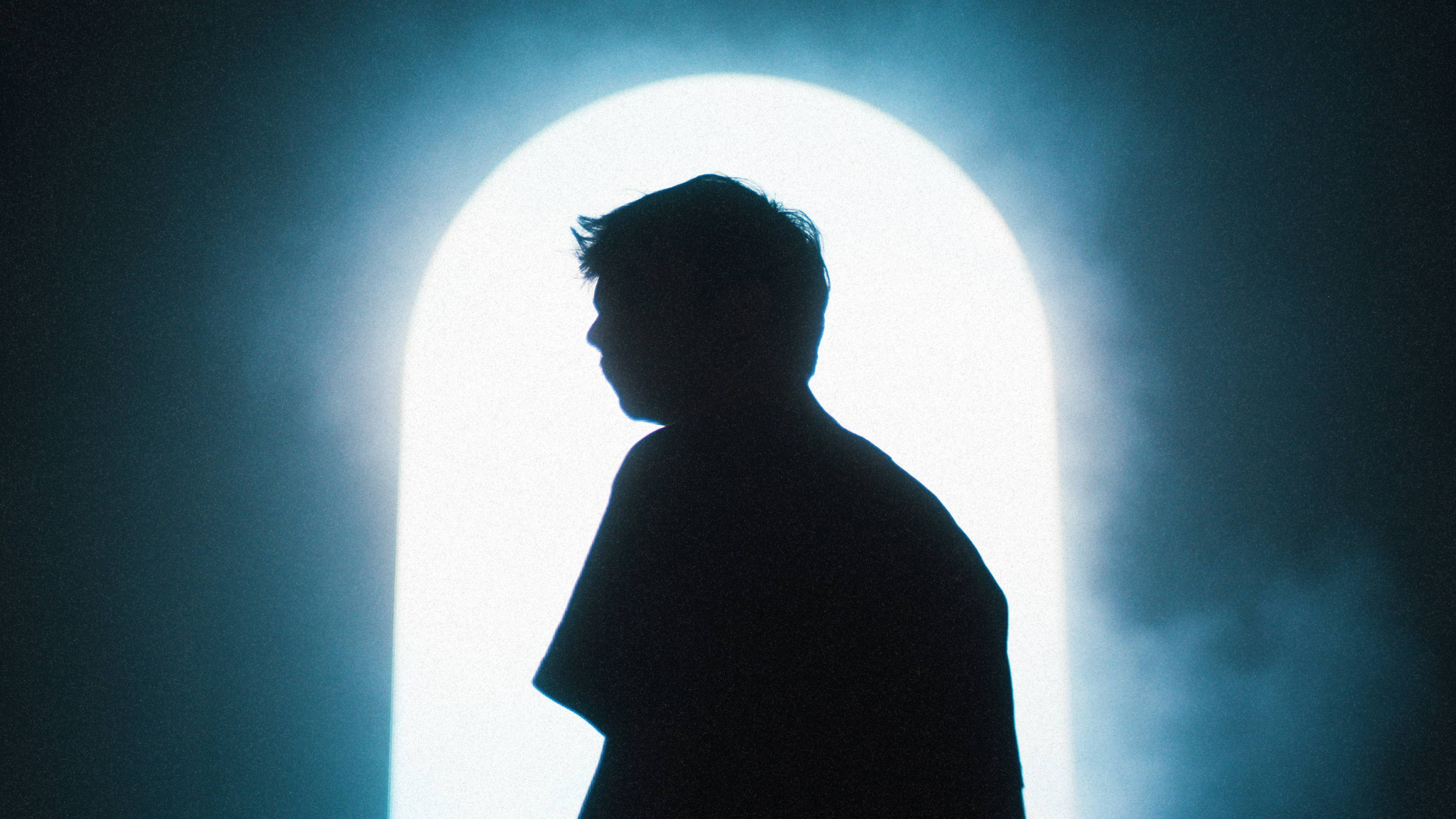 Windows
50+ unique overlays created to add new dimension to your footage.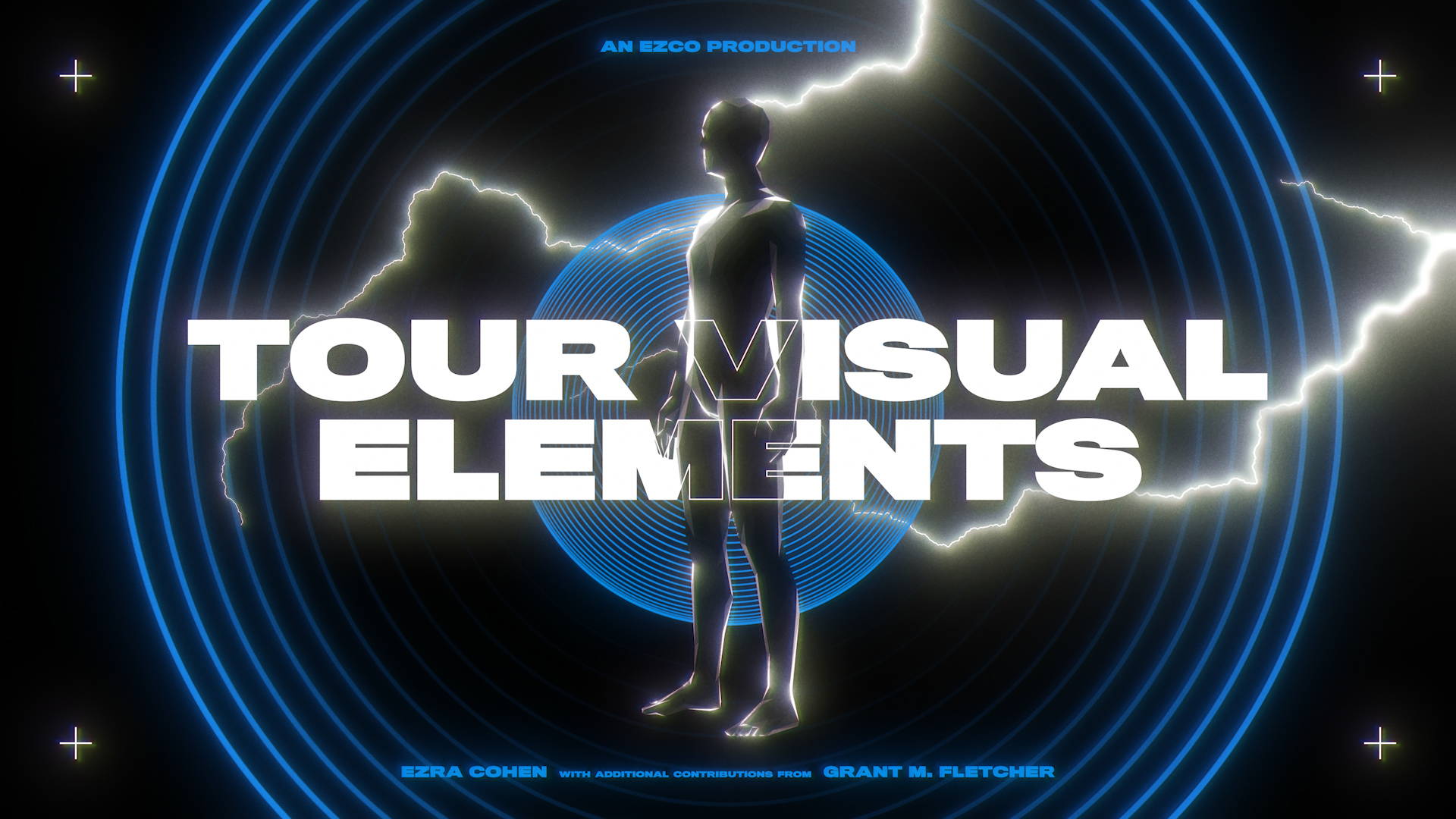 Tour Visual Elements
200+ customizable monochromatic looping elements. Layer and add color and texture for infinite combinations in live visuals, projection, music videos, motion posters, and more.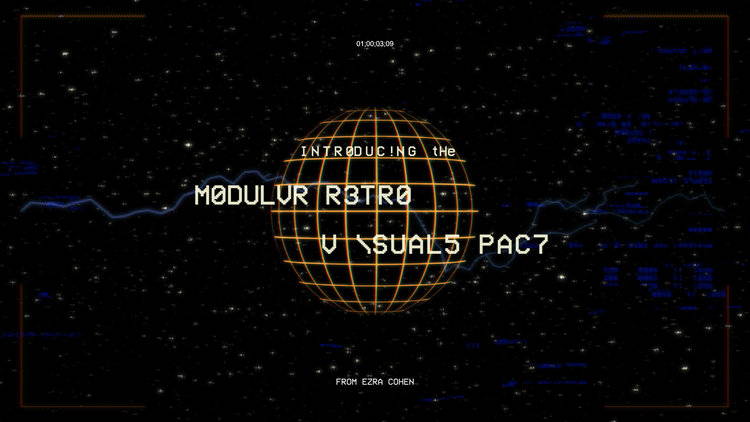 Modular Retro Elements
Retro-inspired looping elements and glitches. Modular design for endless combinations.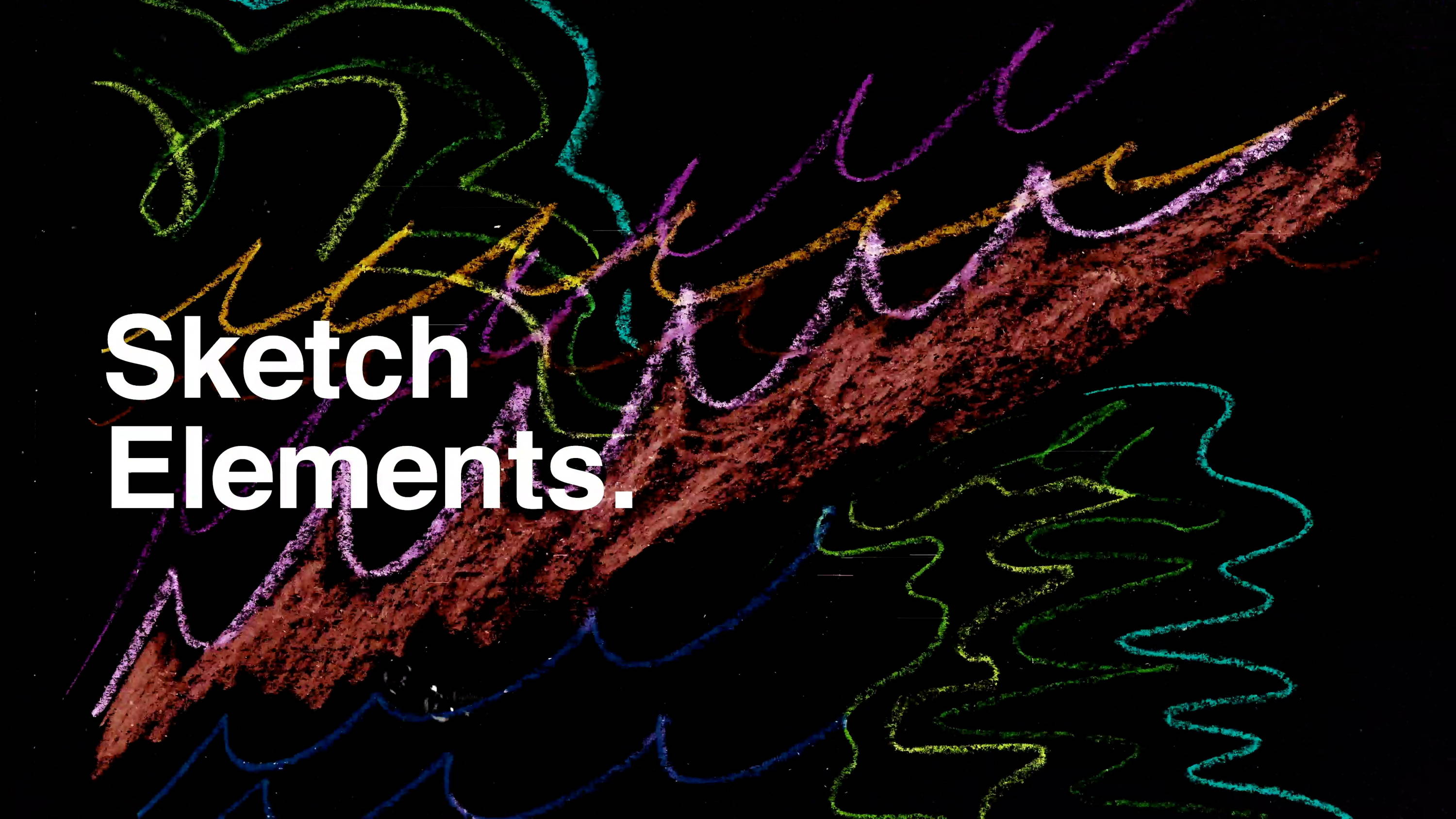 Sketch Elements
700 hand drawn elements brought to life as customizable PNGs + pre made animations.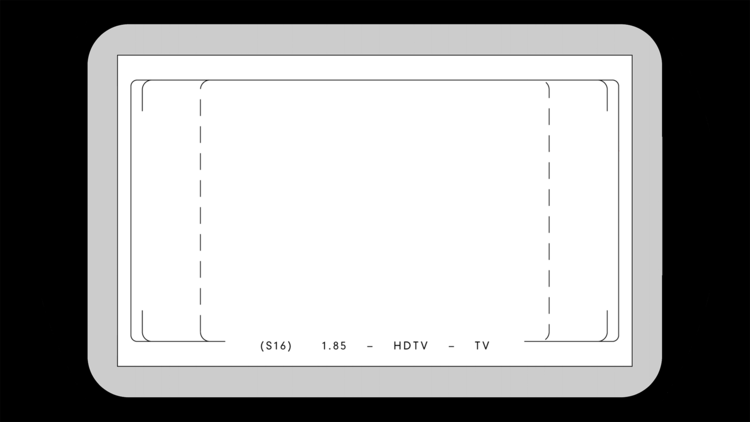 Viewfinder Overlays
Inspired by Arri S16 and S35 cameras. Use as screen guides or geometric designs.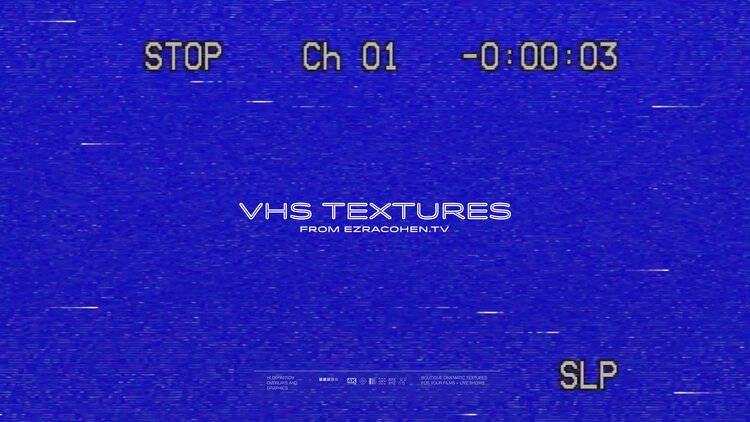 VHS Textures
20+ unique VHS textures and transitions to send your footage back to the future.

Metal
30+ metallic looping elements + Blender Project file. Created in collaboration with Ducky3D.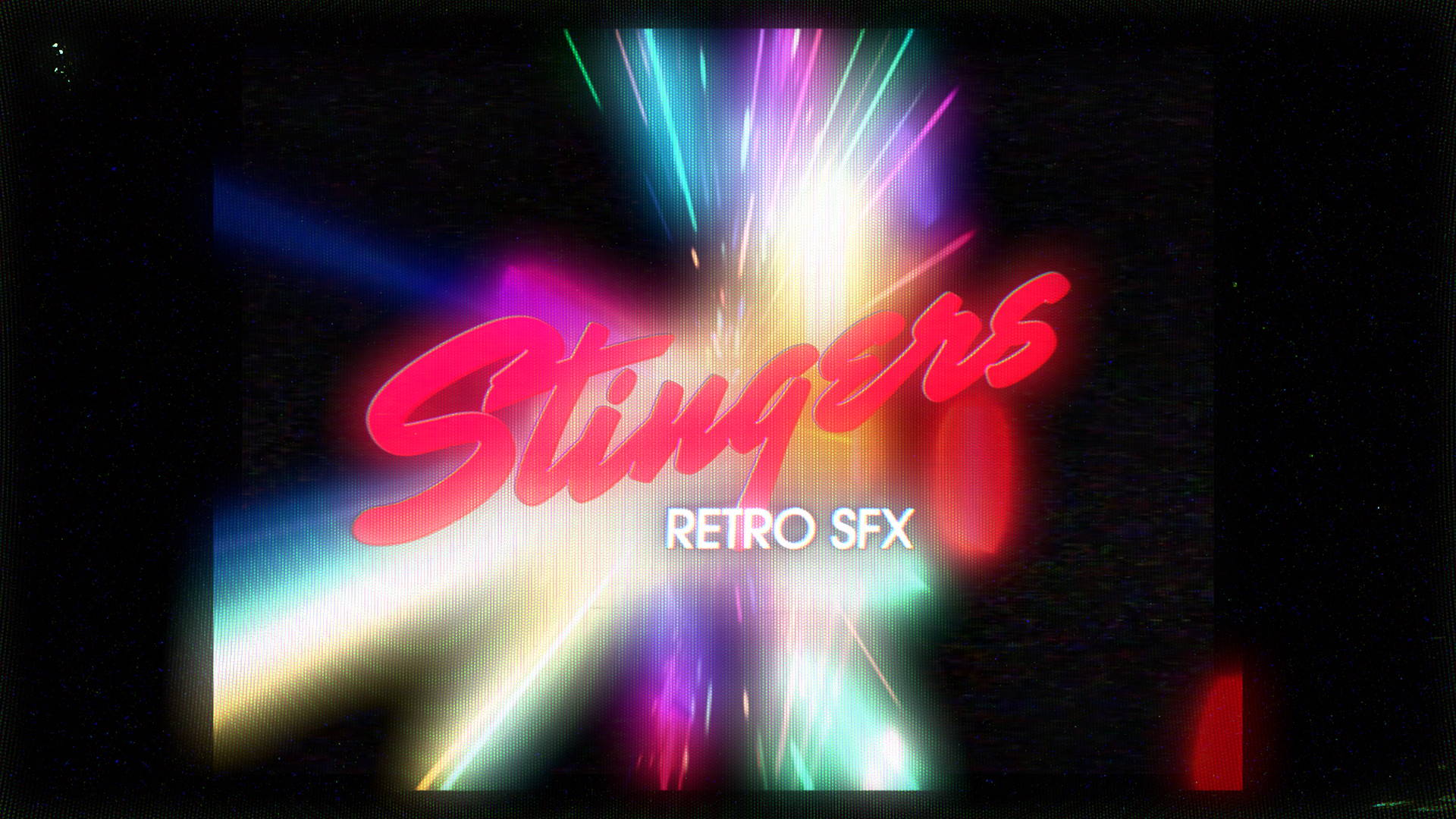 Retro Stingers SFX
100 dynamic sci-fi inspired sound effects + 5 instrumentals created in collaboration with producer/composer, Bodytalkr.


EXPLORE THE PROJECT GALLERY

Then secure your spot among the greats with the Master Bundle!
HYPE x BACK TO THE FUTURE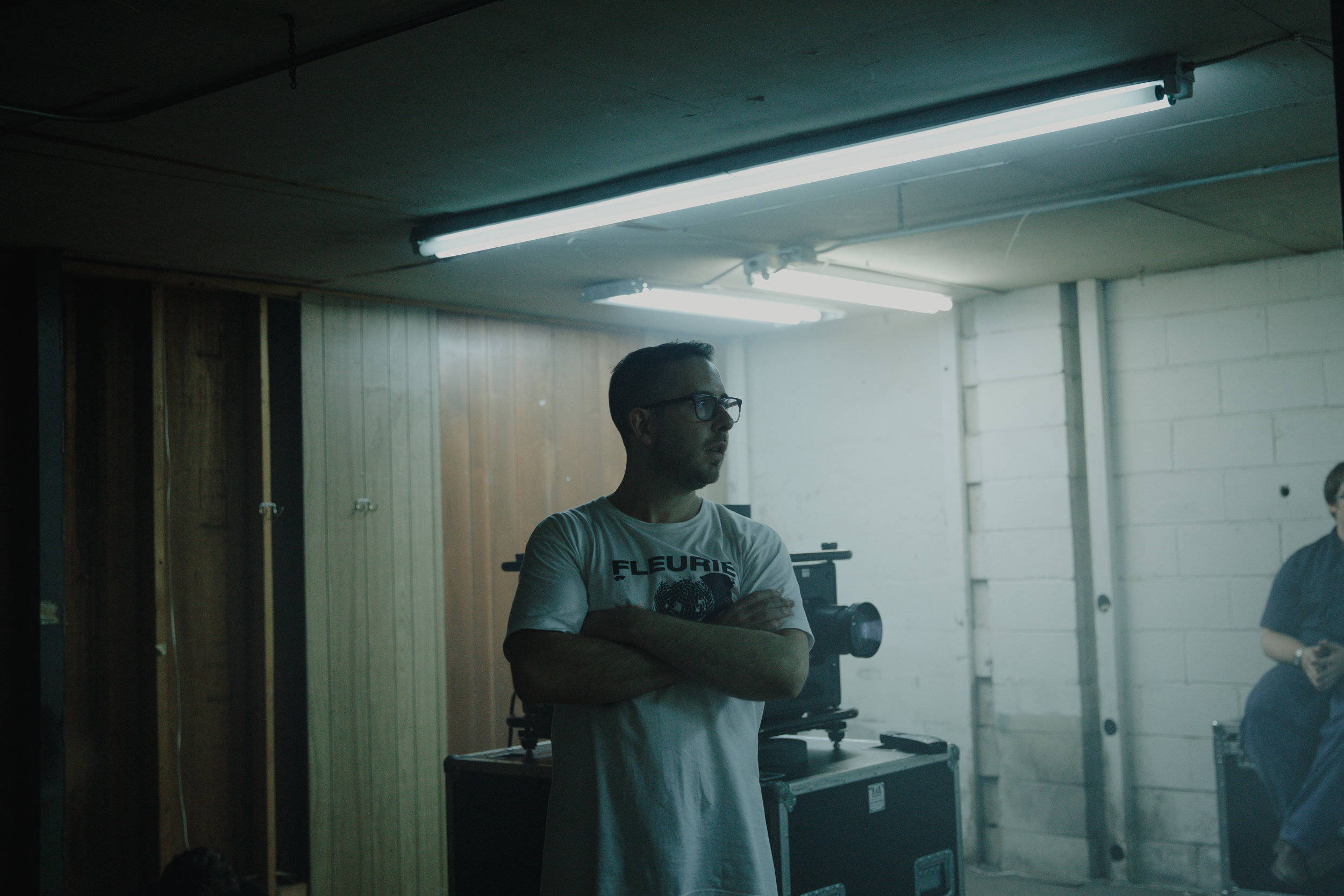 I am a filmmaker and creative director specializing in creating unique visual environments for films, commercials, and live concert environments.